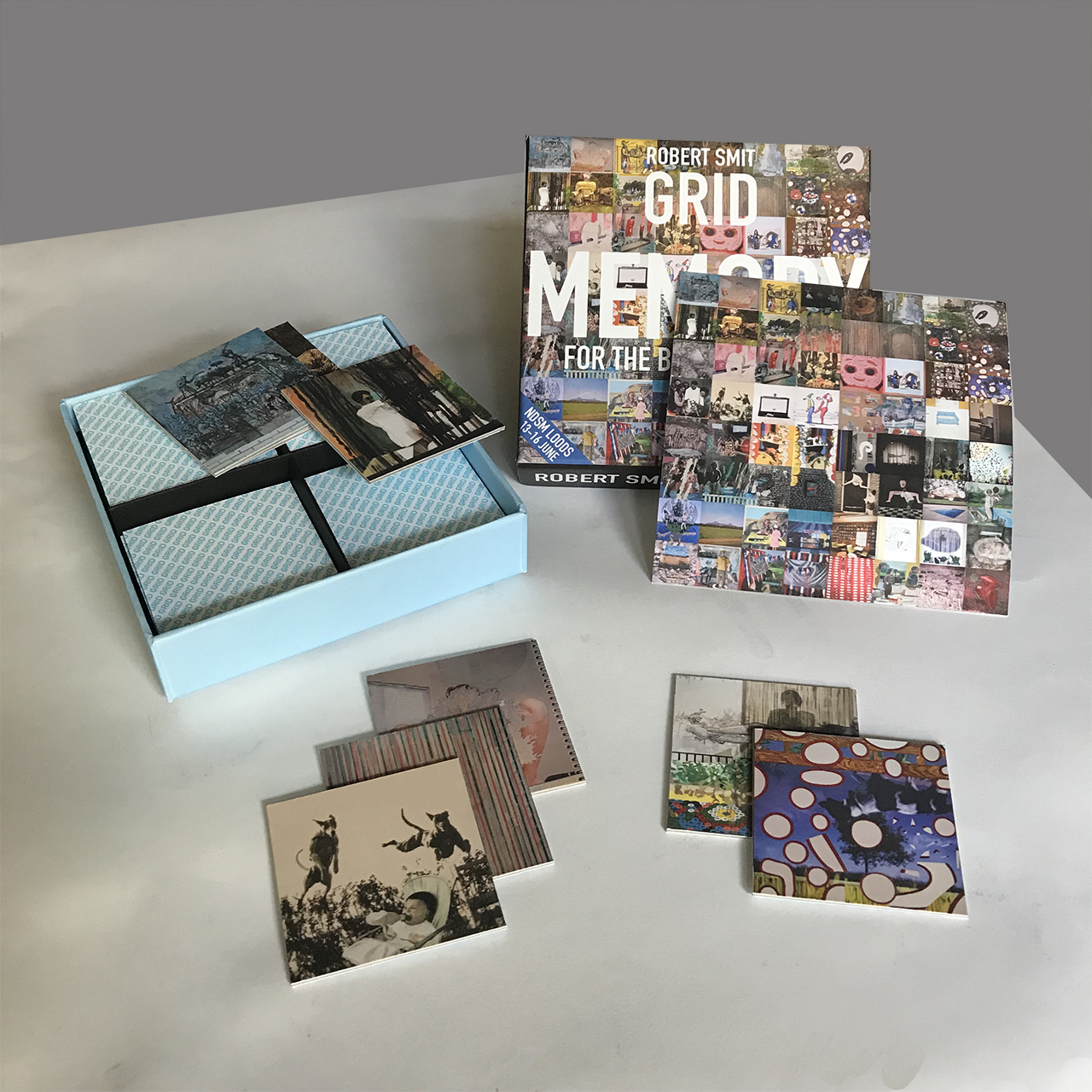 EXCLUSIVE RELEASE OF GRID MEMORY

Het enige Memory spel waar paren onmiskenbaar verschillen!
Speciale platinum editie van maar 50 exemplaren.
Gesigneerd, genummerd voorzien van datum op de instructie.

Proud to offer this 21st century game where pairs are definitely different!
Special platinum edition of only 50 handmade copies.
Signed, numbered and dated on the instruction page!

€ 55,-



Purchase your copy now by sending an email to: grid@robertsmit.eu.